---
See Cubbles101 for a short introduction.
[["dataSet1", 50, 100, 40, 20, 70], ["dataSet2", 10, 75, 50, 50, 90], ["dataSet3", 50, 40, 15, 120, 80]] ["2013","2014","2015","2016","2017"]
---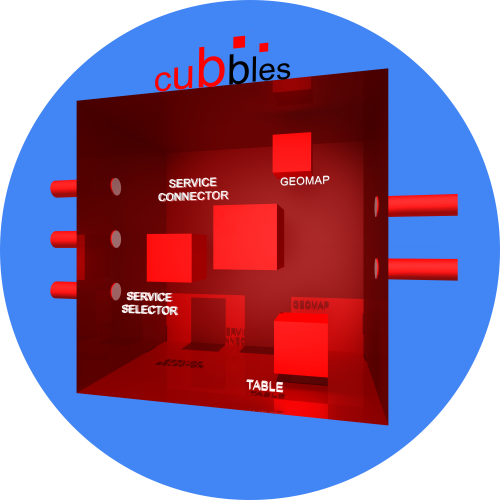 Enhance Your Webapps
With Cubbles Components.
Decompose the complexity of your use cases.
Identify components and declare their interfaces as well as connections between them.
Develop, test and maintain components within their isolated codebase over a long term with manageable risks. If appropriated components are already available, just use or adapt them for your context.
Finally: Easily integrate Cubbles Components into your webapps.
---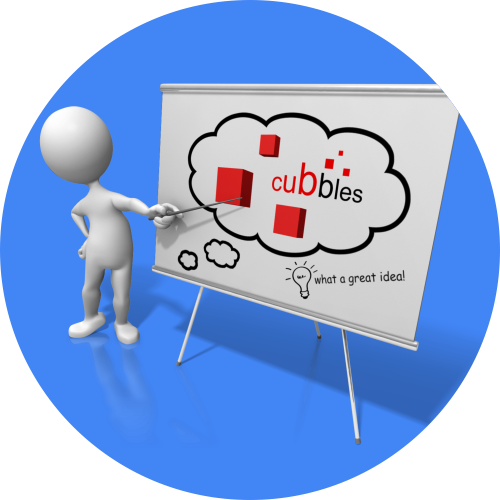 Use Professional Services
to Satisfy You and Your Customers.
Demos & Training: Want to know all about component based development with Cubbles? Let's arrange demo- and training sessions.
Support for Technical Design and Development: We provide support for the technical design of components. You are looking for components which are ready-to-use? We are glad to develop them for you.
Hosting: We provide server-side stores for your components on a Platform as a Service (PaaS) basis. In addition we offer on-premise installation and support.
---
---
---
License Information
The Cubbles Platform is available under the Apache License 2.0
Client-side core-components provided by the Cubbles core-team use the MIT License .
Other component developers are free to choose a different license.
---